Find the Right Mechanic for Your Car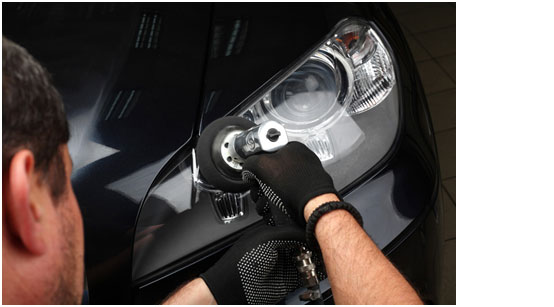 There is nothing in this world that can work without replacements, not even your car. No matter how regularly you take your car for servicing, there comes a time when there will be parts that will need replacement because after some time they become vulnerable that even after repairing they can't work for a long time.Just like after some time car light replacement is needed.
It is important that you get the replacement task done from the authorized service centers if possible or from any reputable mechanic who installs high-quality parts in your car because any low-quality product can affect the working of your vehicle. You can easily find reliable and experienced mechanics near you, who assure you with the installation of the best products.
You can search for the mechanics online and go through their website to see the services they are providing. Most of the websites also mention the charges for the services, which allow you to pick the one according to your budget.
If it is not possible for you to take your car to the mechanic, then in this modern world you can also book an appointment for the doorstep service online. The mechanic can come to your place to replace some parts or repair your vehicle whenever and wherever you want. Without worrying anymore about the replacement task, you can get it done at your doorsteps in the comfort of your home. You can choose the mechanic for doorstep service at nominal prices by searching online or using some apps that help you in finding the right mechanic near you for your car's care.
You can even call the mechanics at your doorsteps to get your car serviced. Getting your car serviced from time to time is necessary because it allows you to come across problems your car might be facing. The servicing of your car allows it to run smoothly and for a long time without facing much of the issues. While you get your car serviced at regular intervals, you get to know if any of the parts need repairing. You will know when your car clutch repair is needed if you get it serviced from time to time.
Now talking about finding a reliable mechanic, yes, it is true that finding the right mechanic is not easy but then the question is how to do it?
You can search online or ask for recommendations from your relatives or friends for the best mechanic.
You should ask the mechanic for their certificate and license to know that they are reliable and are not any kind of fraud, who can harm your car.
See for how long they have been working as a mechanic as it will give you an idea about their skills and experience.
Talk to them about the cars to know how much knowledge they have to give you an assurity that your car is in safe hands.
Then, in the end, talk to them about the charges and if they suit you, just give your car for servicing or repairing to them.