How ToChoose The Right Auto Mechanics?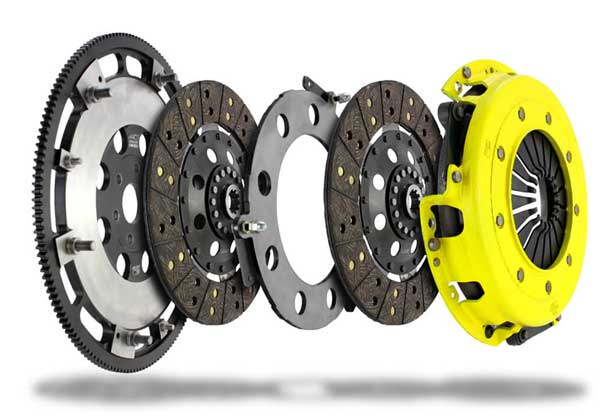 You should never take a risk with your car. After all, if your car is not working properly, it can be a cause of worry for you. You cannot simply put your life or life of your loved ones in danger. You must ensure that you keep a check on your car and its working or you may end up with unexpected halts and even accidents.
However, since you are ready to get your car repaired from time to time and you want to ensure that your car runs smoothly, you should ensure that you pick the right repairers only. Before you choose any random Car transmission service repair professionals, make sure that you keep the following things in mind.
The reputation of the auto mechanics
Of course, you can find a random car repair centre in every corner or street, right? But do you think that every centre is apt for you? You cannot simply take your luxurious and beautiful car to any random car repair service. You need to be really thoughtful about the professionals before you choose them.
Here, if you check their reputation and how they have been working in the car repair world; you can be sure that your car stays in the best condition. Once the reputation of your auto car repairer is good, you can be sure that you get best results. Your car is not going to disappoint you at all. After all, professional and reputed car repairers always worry about maintaining their reputation and hence, they offer you only the best experience.
Are they Certified?
In case you have a random car, then it is okay. You can simply visit any good repairer. But if you have a high end or top class car then you cannot take a risk. No matter your car repairers, replacements of any car part or anything else; you should only depend on the trusted and certified professionals. After all, you cannot put your car in danger because of a rushed decision.
Remember, once you take your car to a certified mechanic team, they will ensure that they work on it properly. They are certified and they have training to fix any sort of car issues. They work attentively to ensure that all the parts of your car work effectively. Of course, their certification talks about their skills and knowledge in this area.Since they have proper certification and they take regular trainings to upgrade their knowledge,  they can fix any sort of issues with any type of car or car model. After all, they are professionals in their field the way you are in your specific field. They can smell the issues right before they touch your vehicle. Whether the intense engine issues or the clutch; they know what to do and how to do.
Conclusion
So, whether car clutch repair or any other car repair; only depend on the right professionals. After all, if a right and professionally equipped car repairer or auto mechanic can give new life to your car; a wrong one can damage your car too.