Tips To Keep In Mind When You Are Choosing An Auto Repair Shop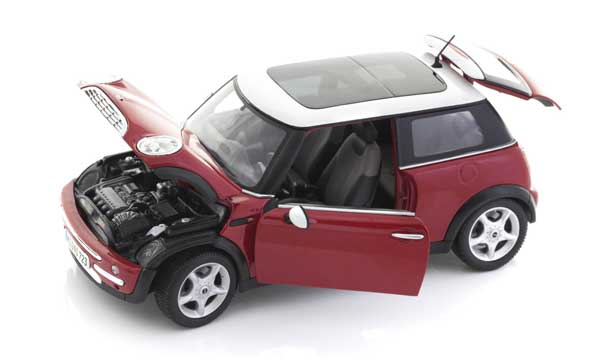 The moment your car needs a repair a couple of pointers strike your mind. Firstly you might be looking to get the repair done at the earliest and you would like to avail the services of Mini cooper repair. This is for the simple reason that they are not going to overcharge you. Now the question is how you are going to be aware of how is genuine and they would not be overcharging you in terms of repair. Below are mentioned a few important tips that might enable you to choose a quality repair centre
There is no substitute for experience
This is an obvious fact that there is no shortage of experience. For example, a business that has been in operation for 50 years would not be having the same mechanic who would be doing the job. Flip through the local websites and do not be afraid to ask the mechanics for the period of time they have been working on a specific vehicle. More in terms of the experience that a mechanic has he would have come across such issues in the past.
Keep away from garage chains
There are certain chain garages that provide a quick solution to your problem, but once again it comes to the first point they lack in terms of experience. Though in comparison to local shops they have high employee turnover. This might not seem to be that important, but on careful analysis, it deserves a special mention.
Price varies
The objective of any business is to operate in green and this is only possible if the employee turnover is high. More of the people that a company hires more is the amount of time and money that they spend on training. If the company is not able to service a large number of vehicles due to the reduction of staff then it is bound to operate at a lesser margin. This can be compensated by a few tweaks like an import auto repair company follows as they can end charging a tinge higher for labor.
Flip through the reviews
With the advent of the internet, to know more about a dealer it has become an easy task. Just hop on the internet and you might come across numerous reviews about these dealers, but do keep in mind that the company has a fair control over what is being mentioned on the site. A better suggestion is to check out the Google review of the company and not their website. On the basis of a 5 point scale, it is easy to figure out what customers say about a company.
Local shop and dealer
Quite a few differences exist between a dealer garage and an auto shop. If you are facing any complex issue it is always better to get in touch with a dealer as they can provide a solution to your problem. On the other hand, when it is a routine repair a lock workshop would suffice.