Want the Best Facilities for Engine Tune Up and Suspension Work?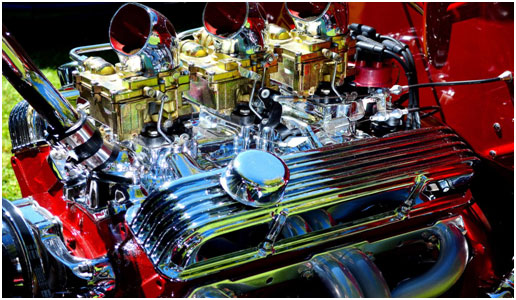 When it comes to servicing a car, there are multiple things that are necessary for you to consider. If any of them is missed, then there might be chances you will not be able to use your card effectively. You can take the example of an engine tune-up. Usually, we all are aware that engine tune-up includes cleaning are replacing the spark plugs of the car.
This may also include replacement of the fuel filter oxygen sensor, PCV valve, and spark plug wires. The tune-up is required when these are not working effectively. Therefore it is necessary you are contacting the professionals for an engine tune-up.
In case you are not contacting the professional, then there might be chances you will feel disappointed for no reason. If you are also among those who are looking forward to availing the engine tuning facility, make sure you are contacting to professionals only. Apart from this, car suspension work also necessary. Usually, the car suspension is used to maximize the friction between the tires and the road surface. This also provides steering stability, which lets good handling and ensures your comfort to the passengers.
A bump in the road causes the wheel to move up and down perpendicular to the road surface, and if the car suspension work is done appropriately, then there might be chances a person will not face the same to an extent. Therefore it is necessary to avail of the services you are contacting professionals only.
Multiple providers are there who are dealing with these services and also providing reliable services when it comes to engine tune-up or car suspension work. It is your duty that you are contacting the best. If you are not sure that where you will look forward to the best service providers, then online portals are there to help you for the same. You just need to come in contact with them let them know about your requirements appropriately. If you are not sure how you will be able to know whether they are the best or not, then the review section is also available on these portals. This will help you to figure out whether the service provider you are choosing is the best choice for you or not.
Sometimes it's been so that the services we have availed are not up to the mark, and we need to take the vehicle again to the service center. For the same as well, make sure they are not charging any additional amount for the same. If they are asking for an additional amount, then you are full unnecessarily. Therefore contact those who are reliable and providing efficient services. To make sure whether everything is going appropriately or not, it is your duty, and you are taking everything with a little bit of attention. Hurry up avail the best services in your budget now so that you will be able to reduce your vehicle effectively and easily as well.