Why Changing Your Car Oil Is Important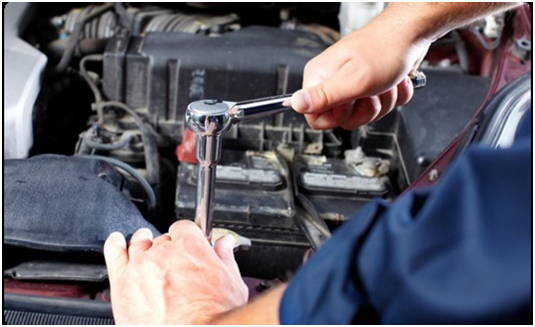 Why changing of car oils are essential at frequent intervals of time. As part of your car maintenance engine repair and build is important. In fact, proper scheduling of your car upkeep is essential in order to keep the car working in a perfect condition. Now let us get to the points why changing your car oil is important
Regular changing of the oil keeps the engine clean
The moment oil flows from the engine to the other areas, dirt along with other particles might start accumulating. If you do not happen to change your oil on a regular basis, then sludge might emerge. For those who are living in dusty regions, this seems to be a situation. Not only you have to change the oil but you have to replace the filters at frequent interval. In doing so the harmful debris might not enter your car engine.
With routine oil changes a longer life for your engine
The lifeblood of your engine is oil. Not only it lubricates and protects your engine but many of the critical parts are prevented from wear and tear.
An issue is the oil is known to get dirty. Make it a point that you change the oil and the filter as per manual specifications. Not only it is going to keep your engine clean and protected but is going to save a lot of time and resources. Consider a regular change of your engine oil as a form of investment as you will be driving your vehicle for a long time in the years to come.
By changing oil the other parts of the engine are protected
Now as per the inputs of Davis import auto repair Davis CA what does oil do to your car. In the interiors of your car engine, there are numerous parts that make the engine run in a smooth and efficient manner. Once you have clean oil in the engine of your car it ensures that the various components of the car in a smooth and efficient manner.
Contributes to the superior performance of the engine
In due course of time oil breaks down as the engine is exposed to heat. It leads to a situation where it fails to lubricate the engine walls. In fact, the more dirty an engine oil is it is not going to go where it is intended. Even the sludge begins to build up that blocks the parts which need lubrication. In addition, another function of the engine is to draw oil from the parts of the engine. Ultimately the performance of the engine is expected to dim down considerably.
Vehicle emissions and give due consideration to the environment
In terms of the emission test, it is all about hydrocarbons that pollute the environment. If you fail to clean your engine on a regular basis the hydrocarbons tend to build up in your car causing a lot of damage to the engine.
To sum it up the above-mentioned reasons are important why you need to oil your car regularly.